About us
Physical and digital, TheOneMilano and Alwaysonshow.com combine both the expertise and experience of MIPAP, the prêt-à-porter fair organized by Fiera Milano, and MIFUR, the International Fur and Leather Exhibition organized by Mifur Srl .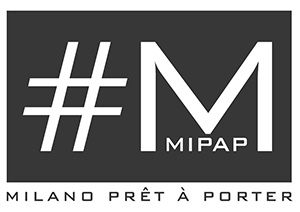 Founded in 1980, MIPAP Milan's prêt-à-porter, was the first of the fashion shows in Milan.
The women's prêt-à-porter exhibition has always been made up of renowned Labels as well as up-and-coming ones, with a strong made in Italy essence: all these characteristics played a key role in making the event known to specialized companies.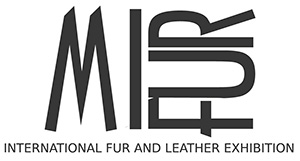 MIFUR, the leader in the world of leather and fur fashion.
Since 1996 – the year it was founded – it has been a reference point for specialized shops and, at the same time, a trend setter for concept stores, boutiques and department stores all over the world: the B2B event for Italian and international collections who speak the language of fashion.